Welcome to Tower Ventures, a national provider of wireless communications structures. Tower Ventures services the telecommunications industry with construction, management, leasing, and marketing of superior communications tower sites and rooftop locations throughout the United States.
Tower Ventures is relocating to a new office as of June 6, 2018.
The new address is
495 Tennessee Street
Suite 152
Memphis, TN 38103
The office telephone number and fax line will remain the same. If you have any problems reaching us via telephone during this time please send an email to:
We appreciate your patience during this time!
Tower Ventures offers sites nationwide to cover all of a carriers expansion needs. You may search for locations using latitude and longitude, local address, city, state, or zip code.
Tower Ventures
Tower Ventures has met and exceeded the specifications of every project that it has in the telecommunications industry. To date, Tower Ventures has completed build-to-suit work for Sprint, C Spire, Verizon Wireless, Cricket, AT&T, Clearwire, and T-Mobile.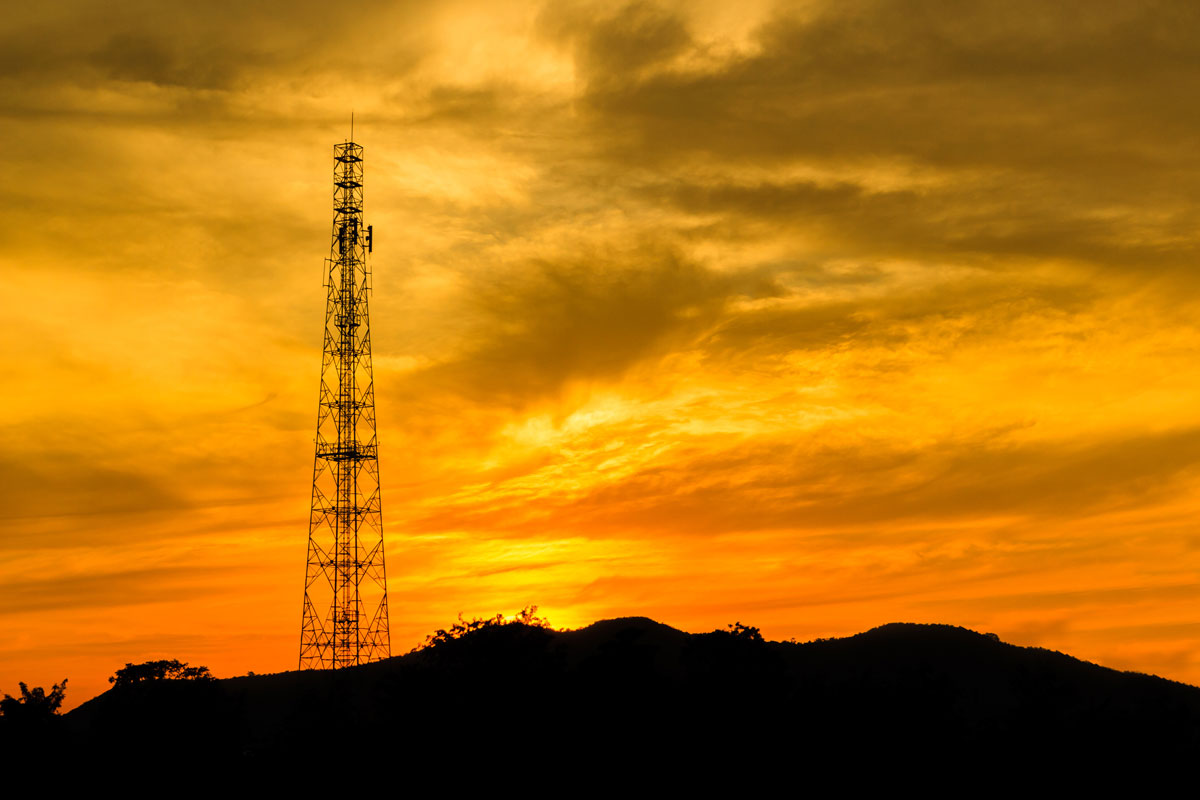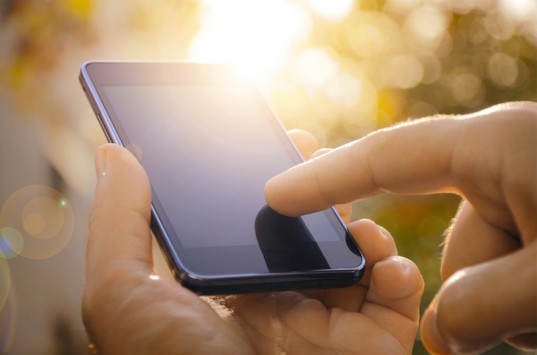 Have a question, Contact Us now !